Meet LeadVenture
LeadVenture is the market leader for digital dealer solutions, including online retailing, e-commerce, digital marketing and e-catalog services for powersports, recreational vehicles, marine, pre-owned auto, tire, outdoor power equipment and other verticals.
With more than 10 distinct brands providing  powerful online tools, LeadVenture is the leading digital partner in each of the verticals we serve. Our strength comes from our 1,200+ team members, who are laser–focused on helping over 55,000 dealer customers grow their businesses!
LEARN MORE
OUR FAMILY OF INDUSTRY LEADERS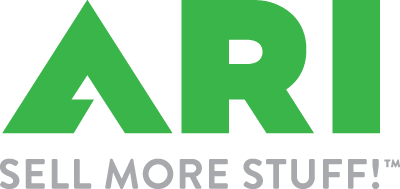 ARI Network Services, Inc.

Auction123

Dealer Car Search

Dealer Spike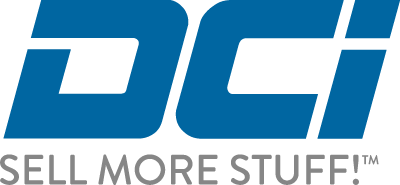 Direct Communications, Inc.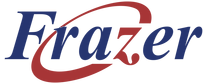 Frazer

InteractRV

Net Driven

PSM Marketing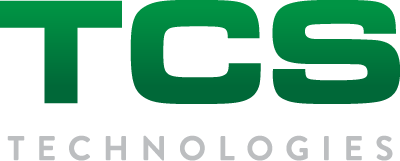 TCS Technologies
LeadVenture is continually growing our family of brands, and this list is not a reflection of our full brand offerings.
OEM & DISTRIBUTOR PROGRAMS
We enable OEMs and distributors to deliver a branded shopping and buying experience at the dealer level, as well as enhance dealer promotion, merchandising and advertising across the world's largest network of dealers. Our solutions support our OEM and distributors' sales initiatives to optimize marketing spend and maximize lead generation, lead conversion, data support, analytics and unit sales results.

Industries We Serve
LeadVenture proudly partners with dealerships and OEMs across 10 industry verticals, including powersports, marine, recreational vehicles, agriculture, tire, outdoor power equipment, pre-owned auto, heavy equipment, trailer and truck.
LEARN MORE
Join Our Team
We welcome new talent! As our family of brands grows, so does our need for more industry experts.
VIEW CURRENT OPENINGS