Our Company Values
LeadVenture lives and breathes a set of values that are inspired by the zeal of our team members around the world.
Our collaborative spirit fuels the products that create solutions for our dealerships, and we honor our accumulation of talented individuals who band together to make themselves and our dealer partners better, every day. For us, it is not just about doing a job—it is about celebrating our clients' successes, having fun together and sharing our wins as a team. Our employees are what make us strong, and we are grateful for each and every member of our amazing team. We wake up every day thinking about how we as a team can make a real difference for the dealership community. It is our fuel and what keeps us going.
VIEW OPENINGS
WHAT DRIVES US FORWARD, TOGETHER
UNITY
We believe that succeeding as one enterprise is as important as succeeding independently. Balancing empowerment and interdependence makes us strong. We will work together, building relationships to create superior returns for the customers we serve.
BE ACCOUNTABLE & ACT WITH INTEGRITY
We do what we say we are going to do.
DELIVER AN EXCEPTIONAL CUSTOMER EXPERIENCE
We go beyond what is expected.
HAVE FUN & WIN TOGETHER
We work hard, but we have fun doing it.
EVOLVE & ADAPT
We constantly learn and try new things.
What You Get
When you join LeadVenture, you not only work with amazing people and build cool products that help customers do, be and sell more, you also enjoy a host of benefit offerings and programs. As a global organization, we strive to offer our employees standardized, competitive and comprehensive global benefits. As benefits will vary by country, please consult with your recruiter specific details on benefits offered in the location where you are applying. Many of our locations provide for the following benefits:
Location-Specific Health Benefits
Ability to take time to manage work life balance under our FlexPTO
Retirement Plans, plus match
Recognition for volunteering
Professional Development and Certification Programs
Employee-Driven Recognition program
Employee Assistance Program
Business Travel Insurance
How You Get Here
We are always looking to bring great people into the LeadVenture family. If you would like to see yourself here, check out our listings:
---
Our team makes LeadVenture great, and we would like to introduce a few to you: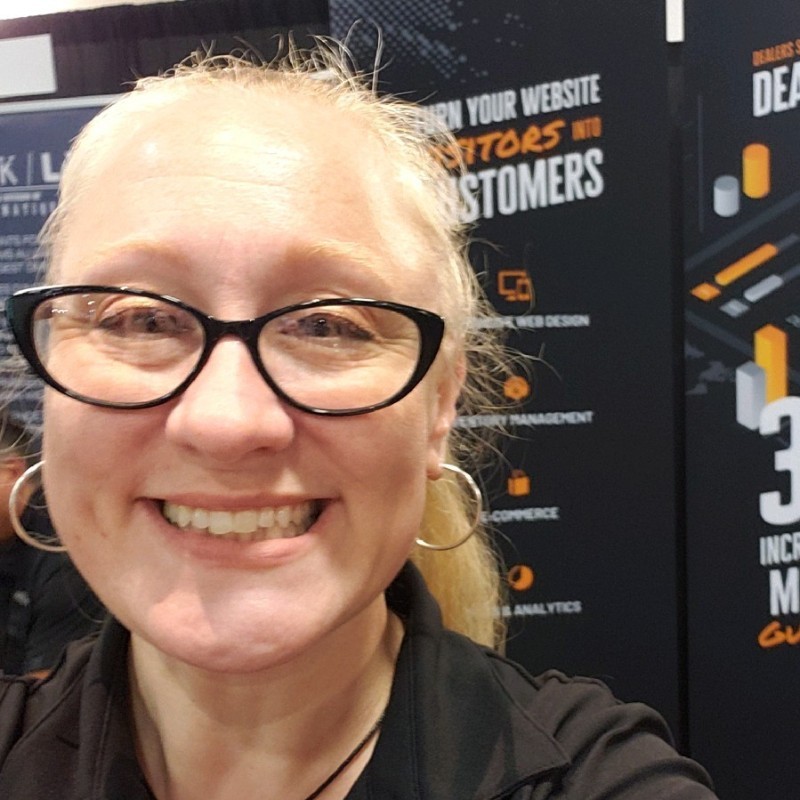 Deanne Bays
Digital Territory Manager
3 Years at Dealer Spike
"Every day is an opportunity to learn something new, and I'm grateful to work with such an enthusiastic and supportive sales team!"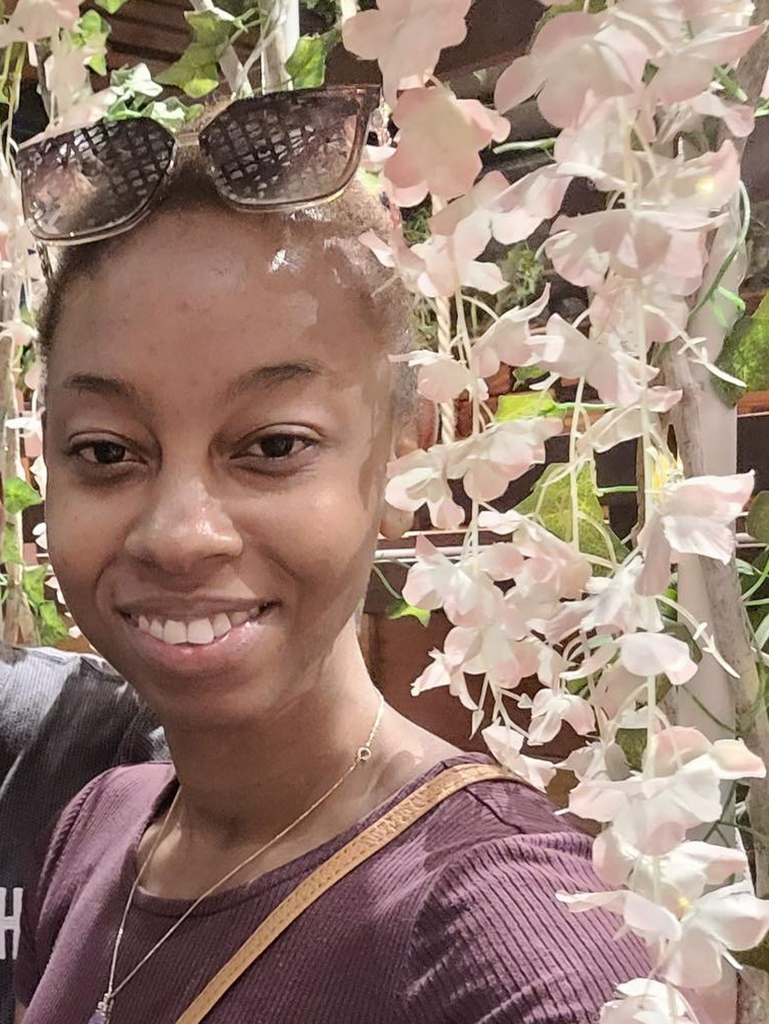 Kaisha Moralez
Technical Support Specialist
3 years with ARI Network Services
"Providing exceptional service is my main priority along with being an open flow of information for my team and for our dealers. ARI allows me to hone in on my analytics skills which has consequently fueled my obsession with problem solving. My eccentric personality is right at home with the dynamic and diverse teams here which makes being at ARI quite an adventure. I believe in working smart but I'm particularly keen on excelling, a balance that Leadventure attains efficiently."
LeadVenture Operates Around the World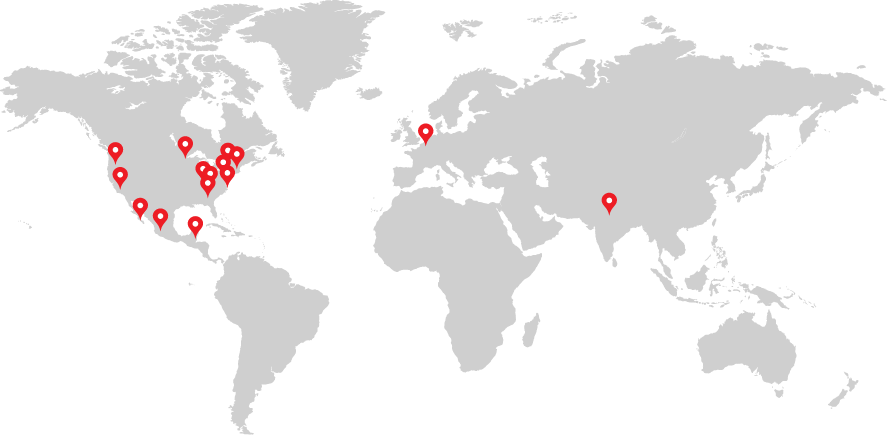 Join Our Team
We welcome new talent! As our family of brands grows, so does our need for more industry experts.
VIEW CURRENT OPENINGS